Adolf Hitler & WW2 Truth – Quote Gallery – Exposing the Lies
This is a gallery. Click on an image to enlarge it:
Important Note: After the last Website Update the galleries are all playing up. If it is not displaying properly, if you refresh the page twice they will work just fine. I will endeavour to rectify this issue. Thanks.
I very much recommend this BitChute Channel for WW2 and Hitler Truth Videos – the image is linked – when you click on it the channel will open in a new tab: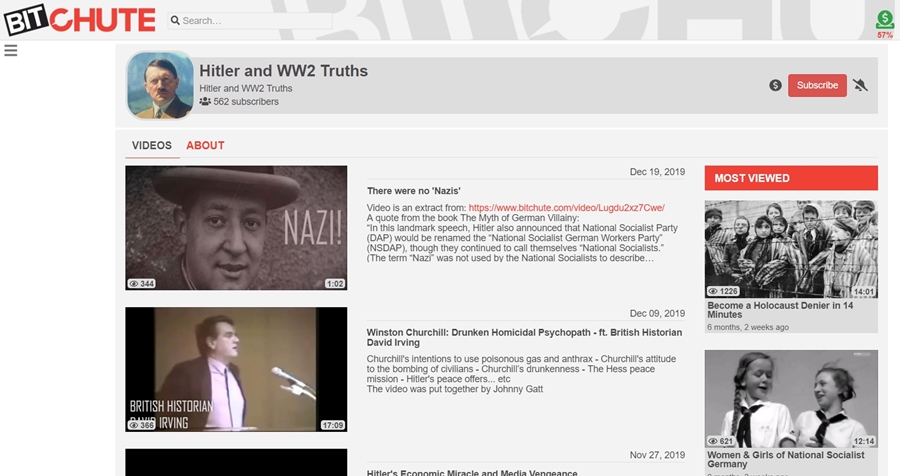 https://www.bitchute.com/channel/hitler-and-ww2-truths/
Watch all parts of the brilliant 'Europa The Last Battle' – Parts 1 – 10 here – a must watch documentary:
https://archive.org/details/EUROPATheLastBattle/EUROPA+-+The+Last+Battle+-+Part+1.mp4
Many uncensored Hitler Truth Videos at this link (Over 100 Hitler and WW2 Truth videos on this channel): https://153news.net/view_channel.php?user=Hitler%20and%20WW2%20Truth
( I want to point out that I do not fully endorse 153news.net – it is run by suspect people and features shills on there. But this Hitler and WW2 channel on there has a brilliant collection of WW2 and Hitler Truth videos )
I also highly recommend this channel on Bitchute – 'Hitler and WW2 Truths' – much WW2, Hitler and National Socialism Truth there:
https://www.bitchute.com/channel/hitler-and-ww2-truths/
Related Articles:
Zionism, International Jewry, New World Order, Quote Gallery
The Myth of German Villainy – WW2 – International Jewry vs Germany